WealthGuard
Investing shouldn't
be complicated.
Guard your wealth
Preparing for retirement is not something that's done once and then forgotten about.
It requires close attention and careful adjustment when needed. We believe in timely, relevant, and regular communication with our clients. The best way to keep your plan on track is to always be in the know about where your investments stand.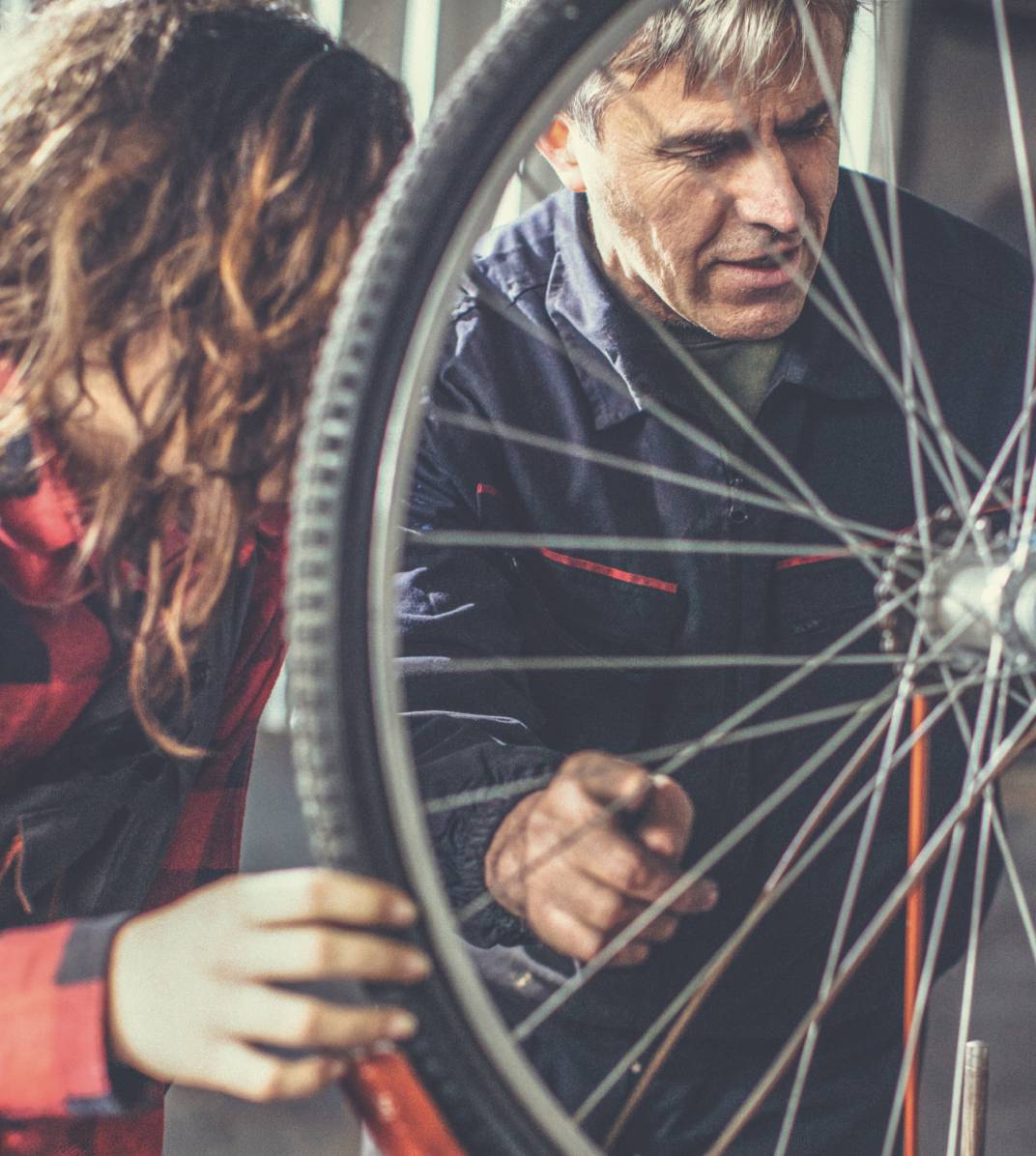 Always in the know
This is why we provide each client with WealthGuard.
WealthGuard is a portfolio monitoring tool that provides weekly updates on your accounts and, should the market take a downturn, helps to protect your assets with an early warning system that notifies you and your financial advisor.
Answering a simple 10-question risk questionnaire is all it takes to get started. This will help you understand how much risk you should be taking with your investments, your ideal asset allocation, and your WealthGuard Number.
Intelligent tracking
Once WealthGuard knows your risk tolerance and WealthGuard Number, it will automatically monitor all of your accounts each day.
If your accounts ever start to decline in value, you'll be notified if it approaches 75% of your WealthGuard Number. It tracks the overall performance of all your accounts every single day.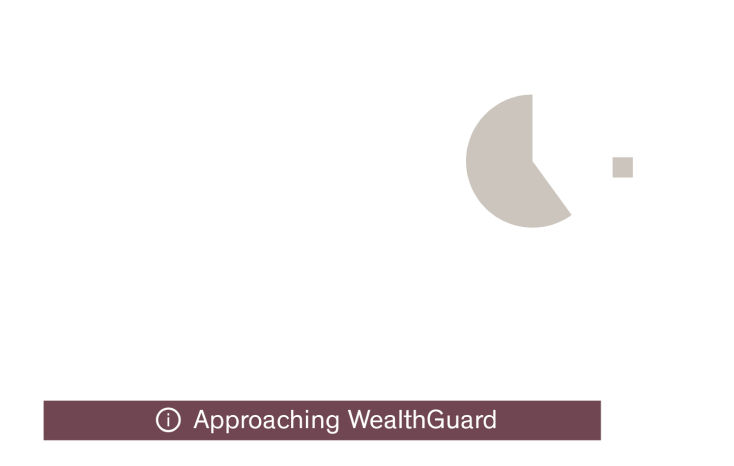 Better results
Why investors choose
WealthGuard.
01
Manage all of your accounts

Monitor all of your investment accounts, including advisor-managed, self-managed, and your 401(k), from one convenient, powerful dashboard.
02
Take control of your investments

With WealthGuard, you decide your risk tolerance and asset allocation. If you reach your WealthGuard percentage, you decide your plan of action.
03
Help protect your retirement

When market changes affect your accounts you'll be the first to know, allowing you to make smart changes to your investment strategy to help secure your future.