Results in Advance Planning
What financial planning 
should be.
Our commitment
We've created thousands of financial plans, so we know what investors like you are looking for.
Financial planning has been sorely abused
by many professionals.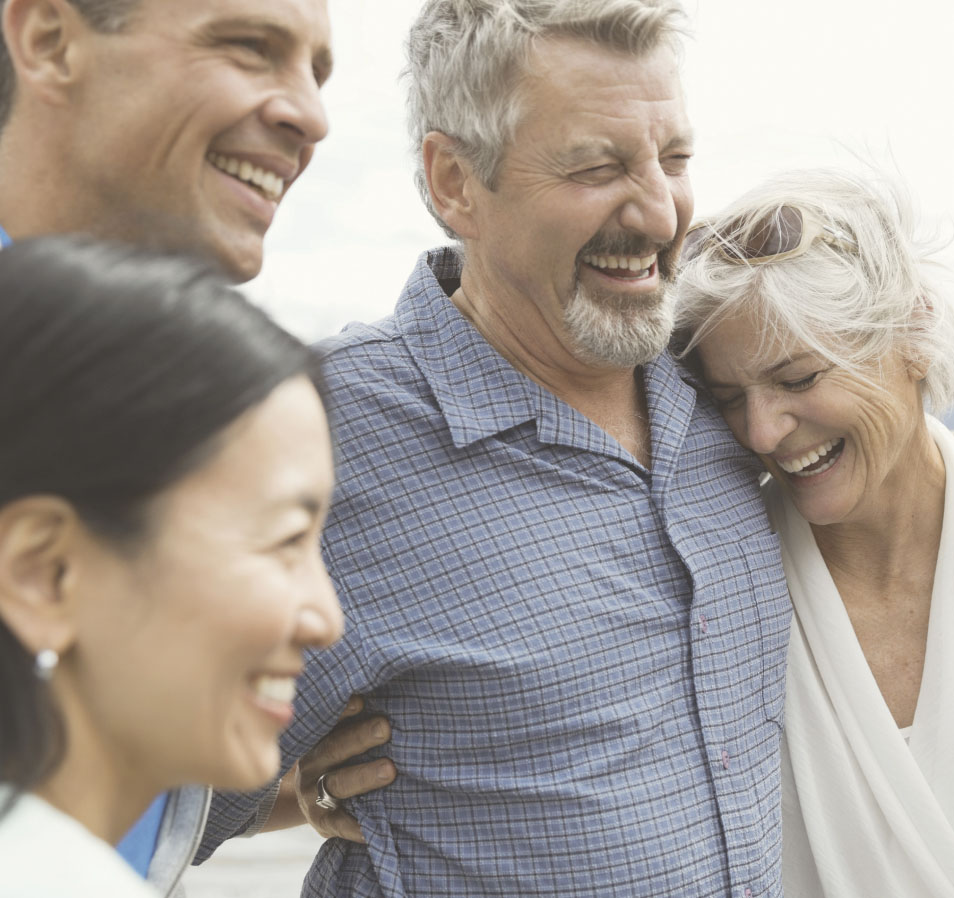 Our research
Here's what we've discovered our clients really want out of their plan.
What it should be
Administered by an unbiased fiduciary Registered
 Investment Advisor who has a legal obligation to look out for your best interest
A thorough and objective test of your current situation, which aims to make as few transactions as possible
An educational process that shows you how to manage your own money
What it should not be
A sales pitch in disguise
An attempt to replace what already exists with higher cost products and fees
Too complex to understand
Our purpose
We set out to fix financial planning
and to make great planning
available to more people.
Our process
Results in Advance Planning
To provide our clients with what they really want (and need), we created a comprehensive process we call Results in Advance Planning. Although powerful, Results in Advance Planning is an incredibly simple system that gives you a holistic view of your situaiton and how you may be able to improve upon it.
Some things may already be working well for you. Our process carefully studies what's in place and may only suggest one or two tweaks, or none at all. The goal is to give you a genuinely objective and thorough outlook on your financial situation.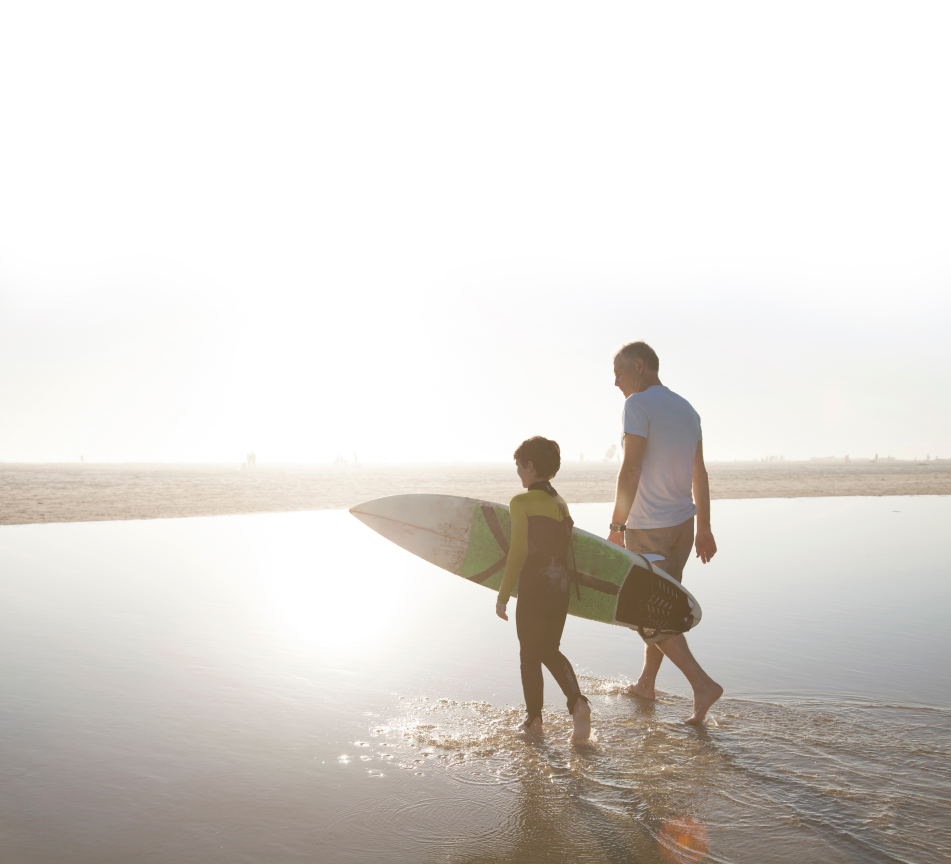 Always prepared
Looking ahead.
The name Results in Advance Planning comes from the ability to test different strategies with a powerful simulation before you make changes to your finances so you can see how they may work in advance. This helps you avoid buying into bad financial products that you might later regret.
Start a conversation.
Connect with one our advisors today to learn what insight we can provide you.
Find an Advisor Near You