About
Sometimes we all need a little help.
Our commitment
Retirement planning shouldn't be scary.
We're dedicated to making it a simple and enjoyable experience that helps alleviate the tension around your finances. Our Results in Advance Planning process is an incredibly powerful, yet simple approach that gives you a holistic view of your situation and how you may be able to improve upon it.
Learn how you can help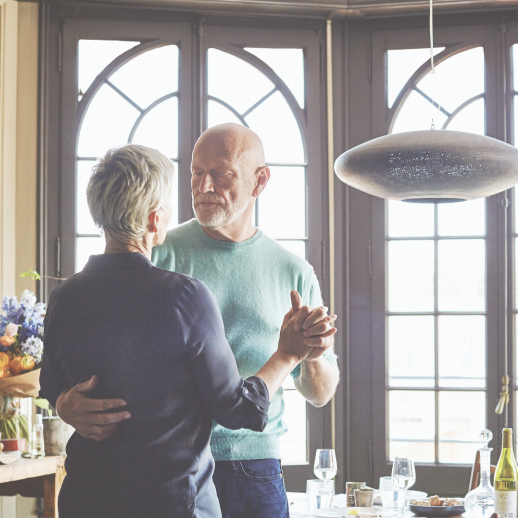 Our advisors
Great financial planning requires great financial advisors.
Our advisors are highly vetted professionals 
who are passionate about helping their clients, care deeply about their communities, and 
are interested in continually advancing their 
own education.
We support our advisors by hosting regular educational seminars at our flagship training facility to education on best practices, global trends, and how to best help their clients.
Our partnership
Invest smarter.
Each of our advisors is supported by our sister company, FormulaFolios—a multi-billion-dollar investment firm that utilizes a rules-based approach based on academic research to remove emotion from investing and help make smarter decisions. Visit formulafolios.com to learn more.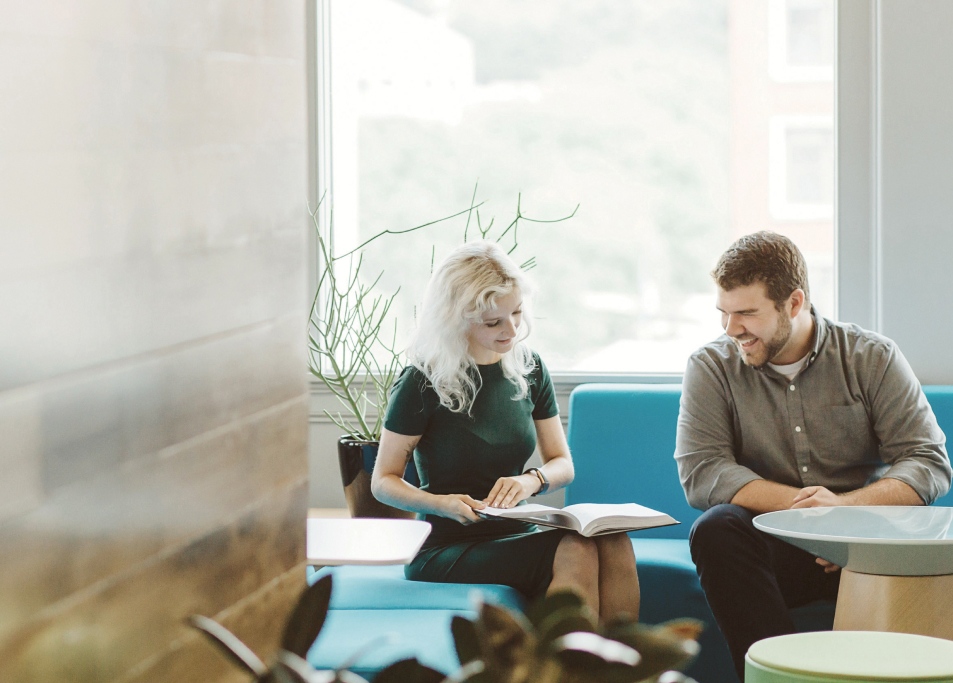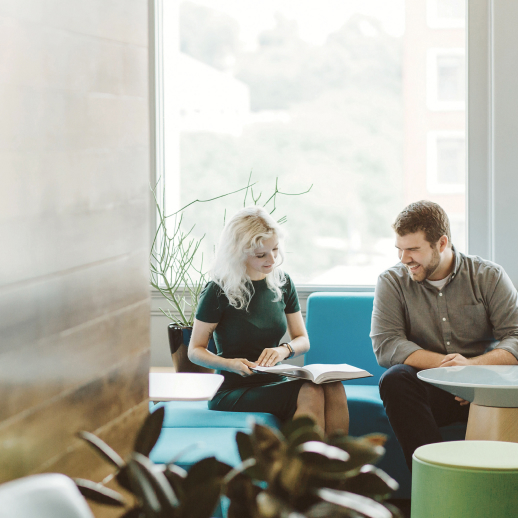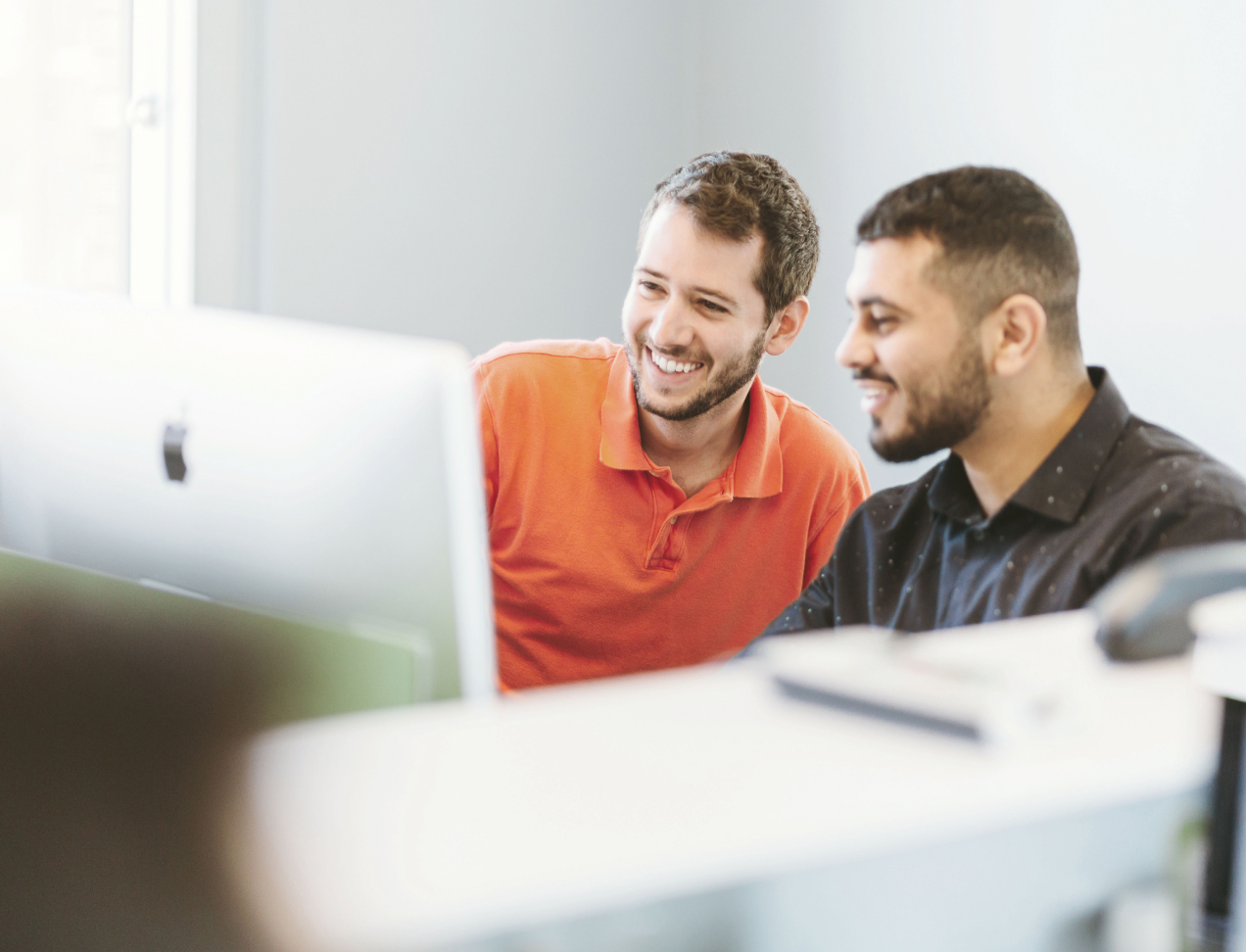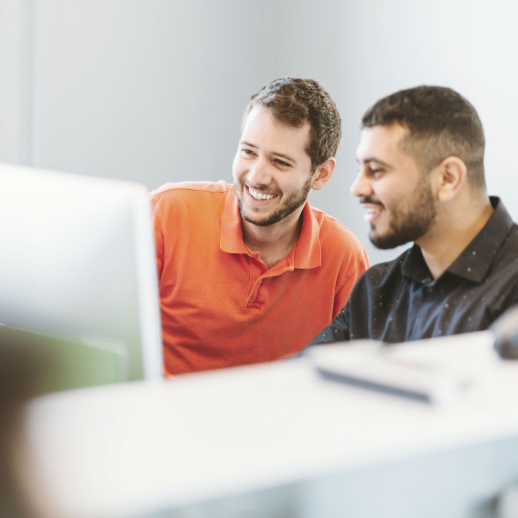 We believe that managing risk is the only way investors can develop a long-term investment strategy for dependable growth and future income. This is why we offer all of our clients with WealthGuard, a portfolio monitoring tool that acts as an early warning system for your investments.
Learn More
Our network
Your personal
retirement team.
Your financial advisor is backed by a robust network, which includes our financial planners—a team made up of full-time employees dedicated entirely to making great financial plans.
Your advisor also has access to our corporate team of over 85 employees including CFPs®, CPAs, and CFAs. This support system is designed to provide you with a world-class experience focused on building you the best retirement possible.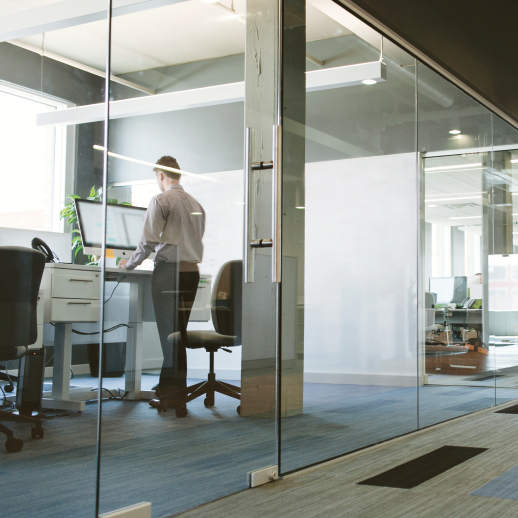 Our executive staff
Our leadership.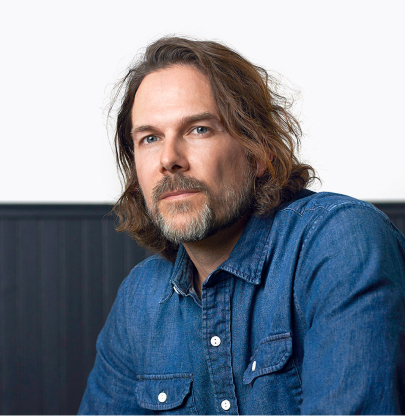 Jason grew up in a town of 500 people but went on to become one of Morgan Stanley's youngest employees when the firm recruited him in 2000. As he learned more about the industry, he noticed that many investment strategies employed by institutional investors were often |out of reach of individuals. He launched Retirement Wealth in 2005 so that he could help individuals invest more like institutions. In addition to his passion for helping people, Jason has a lifelong interest in computers.
Sparked when his family purchased their first PC in 1993, this pursuit, along with his experience as a financial services entrepreneur, inspired Jason to experiment with algorithm-based investment strategies, leading to the formation of FormulaFolios in 2011.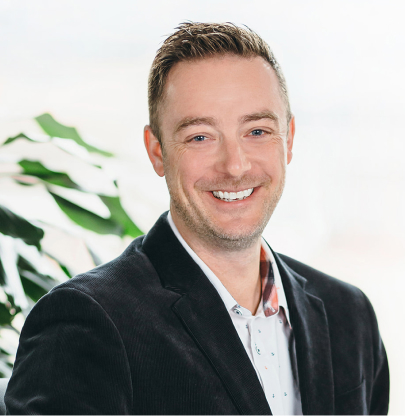 As our CEO, Jason Crump communicates regularly with our Advisors and works closely with our vendors to develop new offerings like mutual funds, ETFs, and 401(k) platforms. Jason assists in developing strategies to enhance our advisors' businesses which in turn better serves their clients. Jason is a graduate of Calvin College in Michigan. Before joining Retirement Wealth, he worked at Fifth Third Bank helping clients develop and implement investment strategies.
As a practicing financial advisor with nearly 20 years of experience, Jason offers invaluable insight to our advisors on how to better serve clients.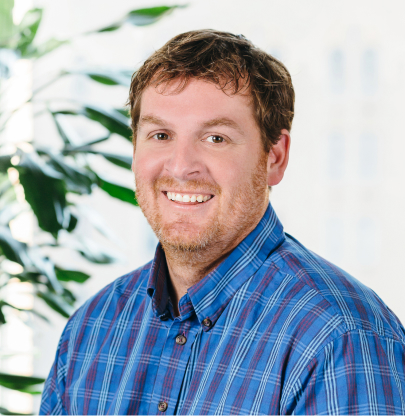 Joel obtained his MBA with a specialization in Finance. He also holds a degree in Education and began his career as an elementary school teacher before joining the industry as a financial advisor over 12 years ago. With his background in teaching, Joel approached financial advising the same way he approached his classes — as an educational process. He believes in a disciplined approach to financial planning focused on protecting investments through smart asset management. He sets the tone for our largest team, Financial Planning.
He also directly oversees our Trading and Advisor Services teams where he focuses on ways to improve processes and operations to help clients have the best investment experience possible.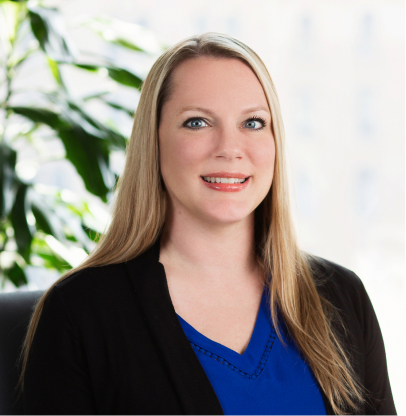 Danielle oversees the compliance efforts of Retirement Wealth to ensure conformity with regulatory requirements and internal policies. She most recently served as the Chief Operations Officer at her previous employer, which came after a lengthy tenure as the organization's Chief Compliance Officer, where she developed efficient, streamlined procedures focused on risk reduction and achieving compliance with State, FINRA and SEC regulations.
Danielle holds a Bachelor of Arts Degree from Michigan State University and a Masters of Business Administration in Finance from Davenport University.