About
Sometimes we all need a little help.
Our commitment
Retirement planning shouldn't be scary.
We're dedicated to making it a simple and enjoyable experience that helps alleviate the tension around your finances. Our Results in Advance Planning process is an incredibly powerful, yet simple approach that gives you a holistic view of your situation and how you may be able to improve upon it.
Learn how you can help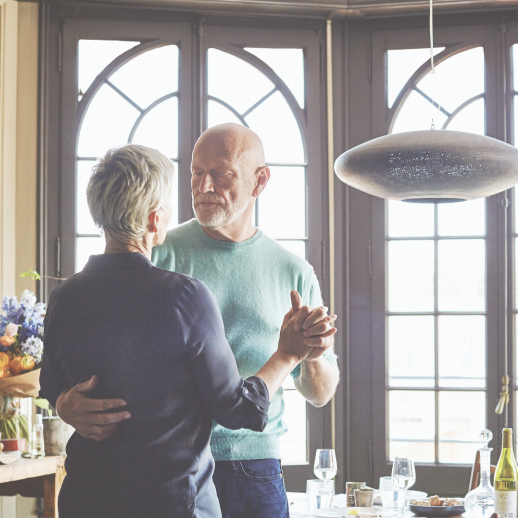 Our advisors
Great financial planning requires great financial advisors.
Our advisors are highly vetted professionals who are passionate about helping their clients, care deeply about their communities, and are interested in continually advancing their own education.
We support our advisors by hosting regular educational seminars at our flagship training facility to education on best practices, global trends, and how to best help their clients.
Our partnership
Invest smarter.
Each of our advisors is supported by our parent company, Brookstone Capital Management—a multi-billion-dollar investment firm that utilizes a rules-based approach based on academic research to remove emotion from investing and help make smarter decisions. Visit brookstonecm.com to learn more.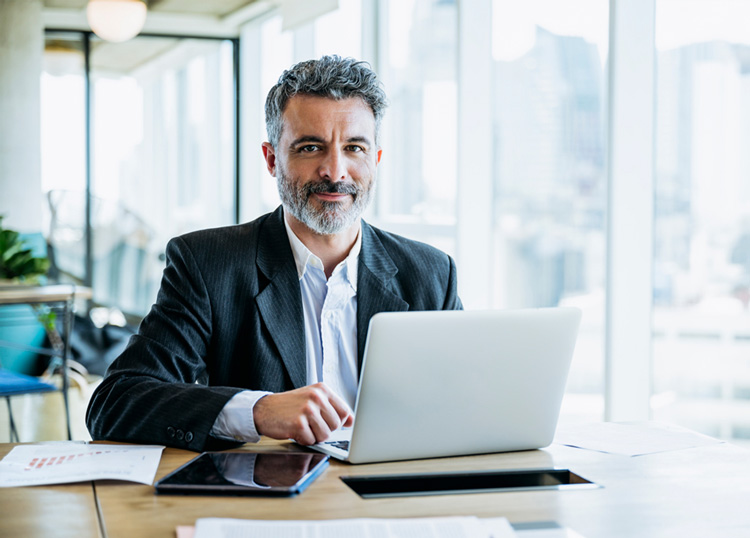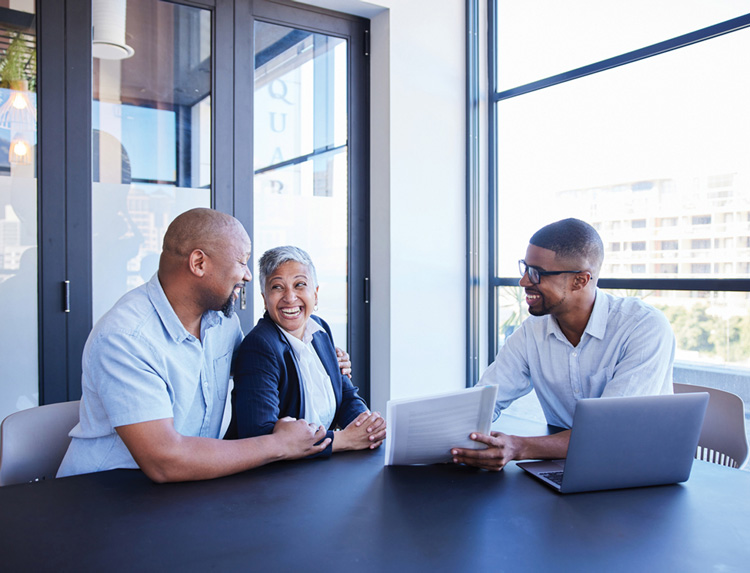 We believe that managing risk is the only way investors can develop a long-term investment strategy for dependable growth and future income. This is why we utilize our comprehensive process, Results in Advance Planning. It considers each client's risk tolerance and seeks to preserve and grow wealth across market cycles.
Our network
Your personal
retirement team.
Your financial advisor is backed by a robust network, which includes our financial planners—a team made up of full-time employees dedicated entirely to making great financial plans.
Your advisor also has access to our corporate team of over 85 employees including CFPs®, CPAs, and CFAs. This support system is designed to provide you with a world-class experience focused on building you the best retirement possible.