Brookstone Wealth Advisors can help make life more enjoyable through smarter financial planning.
Find an Advisor Near You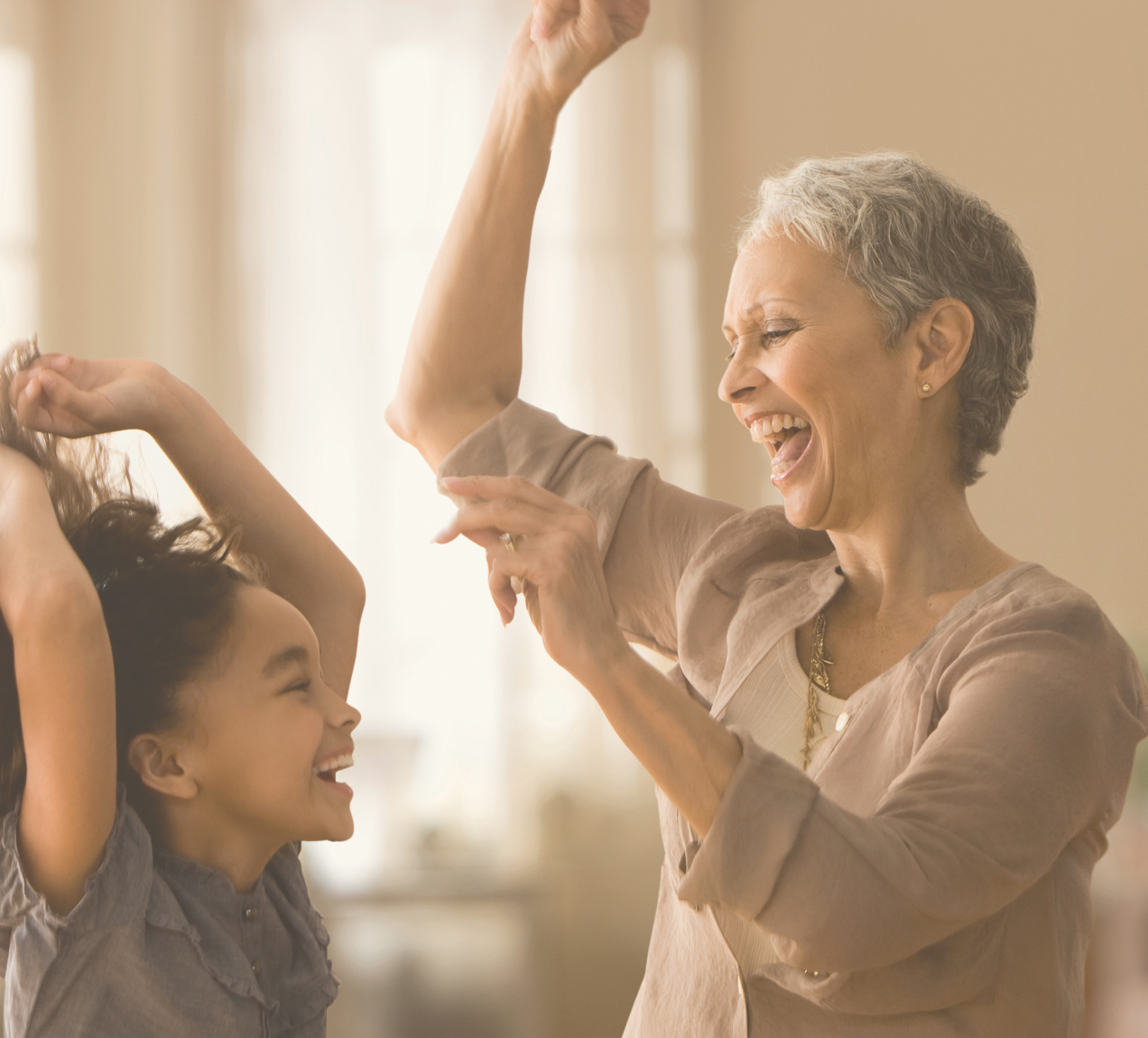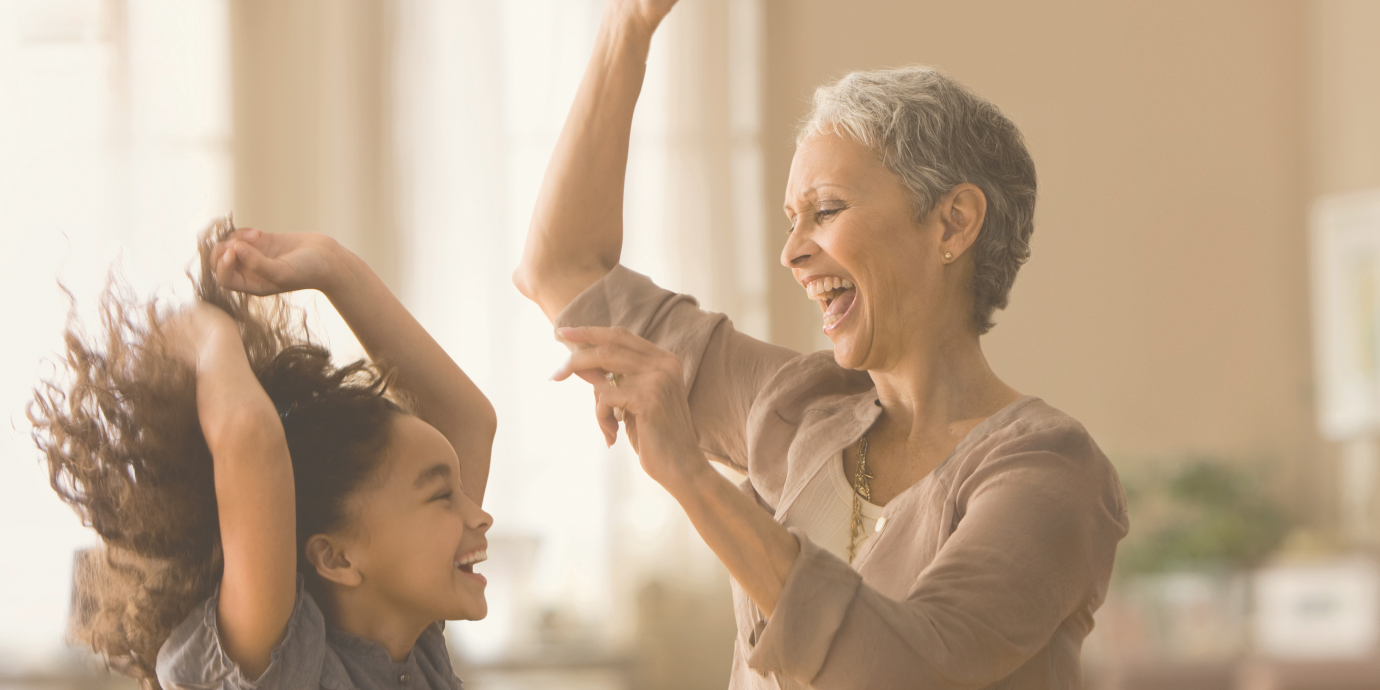 Our purpose
You deserve more.
With all the noise out there, it's difficult to know where to look for good advice. Your investments have become sales opportunities and many are looking to take advantage of your hard-earned money. This flawed system has created a lack of trust among investors and as a result many people are unprepared for retirement.
We're here to help fix that
What we believe
Retirement is not a destination, it's a journey that begins early in your life.
This is why we believe a strong financial plan is the single
most important tool for building a happy future.
What we do
We've created thousands of financial plans, so we've seen what works and what doesn't.
01
Financial Planning
Our experienced team work with you in clearly defining your goals, because we believe a sound financial plan is the foundation to investor's success.
02
Investment Management
We employ an active investment management process designed to maximize each client's returns while minimizing risk.
03
Retirement Plans
We have extensive experience in working with small to medium sized businesses in setting up and managing their corporate retirement plans.
Our Mission
Plan smarter. Live more.
Our goal is to help you build a plan, not to sell a product or collect a fee. We truly believe it's the right thing to do for you. That's why we created a comprehensive process we call Results in Advance Planning that gives you a holistic view on your financial life.
Learn how we can help you